The brand for contemporary Muslim's way of life. The content curated for contemporary Muslim without jeopardizing syariah compliance as the way of life. It also includes beauty and fashion topics that keeps teens in hijab on track and is a source of inspiration and motivation for all readers. Kashoorga also as a platform that discuss the daily issue face by the contemporary Muslim and encourage them to be a better Muslim.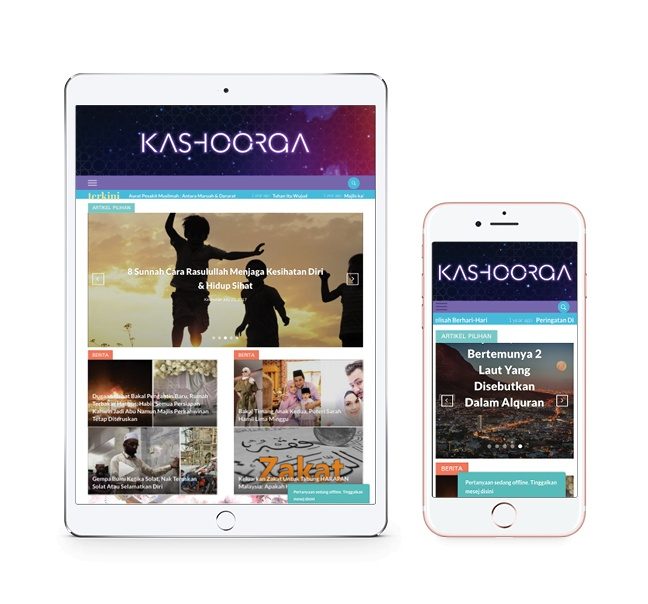 Contemporary Muslim's Way of Life
Average Unique Visitors: 531,701
Average Pages Viewed: 774,565
Monthly Total Social Media Audience: 1,289,892
Target Audience: 18-44 Years Old
Hashtag: #kashoorga
Last update: 20/1/2020
The modern Islamic way of life. The portal also spreading Islamic information in subtle way. We also talk about daily issues and inspires with our real true content.
Do you want to promote your produce ?