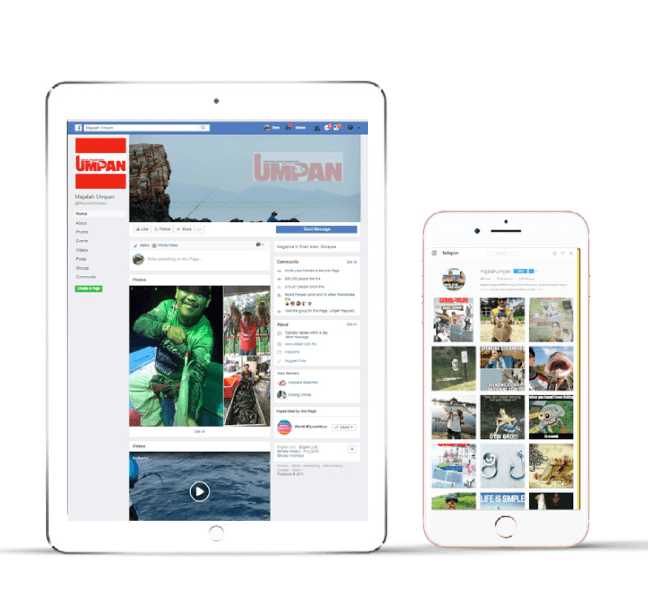 The Angler
Average Unique Visitors: 183,917
Average Pages Viewed: 483,656
Monthly Total Social Media Audience: 269,495
Target Audience: 19 & above Years Old
Hashtag: #umpan
Umpan share tips and techniques about fishing. We also talk about what is trending in fishing and give useful info to the angler.
Do you want to promote your product ?