Vanilla Kismis takes the function of Key Influencer among Malay readers. This brand entertain
woman with their wittiness, sarcasm and humour. Vanilla Kismis speak their mind and give reality
check. They are every woman's best friend.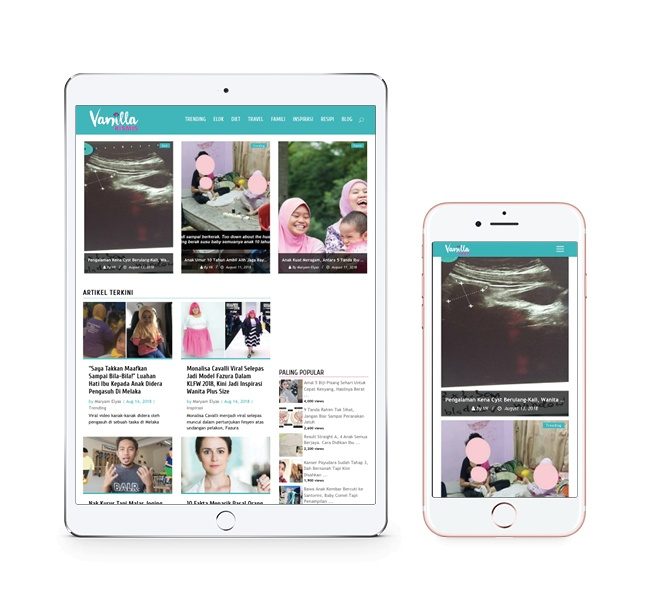 Simple Minded Women
Average Unique Visitors: 1,016,888
Average Pages Viewed: 1,770,246
Monthly Total Social Media Audience: 352,523
Target Audience: 21 – 45 Years Old
Hashtag: #vk
Vanilla Kismis share tips, trick, shortcuts, skills or novelty method that increase
productivity and efficiency, in all walks of life. We know that sometimes
the simplest thing can make your life miserable. So enjoy life, make things done,
hacks!
Do you want to promote your product ?