A Women's Best Friend
MALAYSIA's NUMBER 1 WOMEN'S PORTAL with more than 40 years of experience in the industry!
Mingguan Wanita dedicates themselves to providing inspiring, real, personal content that addresses not only entertaining topics but also tough, sensitive issues for their readers. Placing their mindsets of women alike, Mingguan Wanita has become the ultimate best girl-friend everyone needs.
Digital
Visitors: 1.89 Mil
Page Views: 3.89 Mil
FB: 1.7 Mil
Average FB Reach: 1.23 Mil
IG: 373 K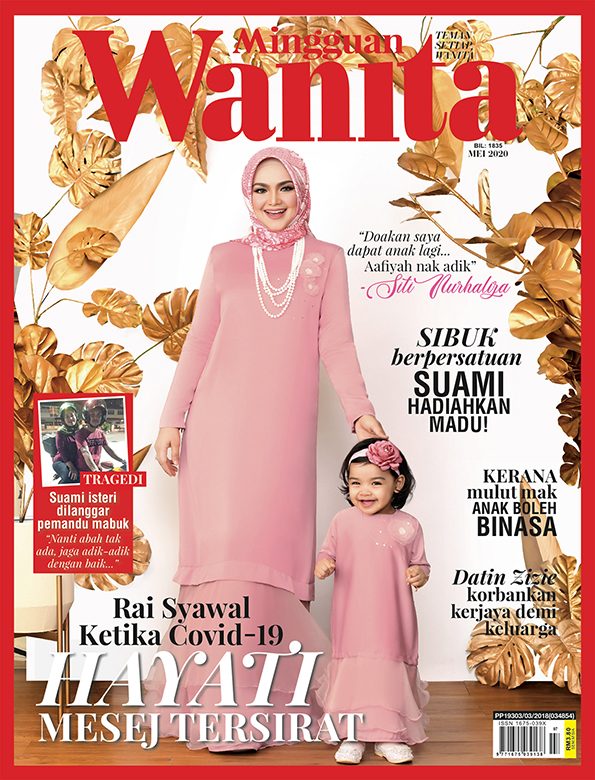 Print
Category: Women's Magazine
Language: Bahasa Malaysia
Target Audience: 25 – 50 years old (female)
Circulation: 60,000 copies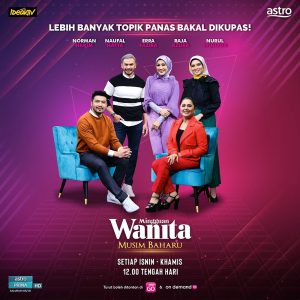 Mingguan Wanita
Hosted by Malaysia's top celebrities, Mingguan Wanita discusses current issues, trending topics on health, beauty, culinary and travel destinations. Mingguan Wanita also provides motivation and inspiration on various issues including family and marital topics.
Catch Mingguan Wanita on Astro Prima HD (105) and Astro Prima (125): Monday – Thursday 12pm to 1pm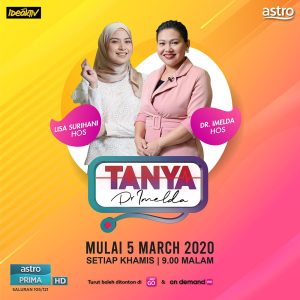 Tanya Dr. Imelda
Hosted by Lisa Surihani and Dr. Imelda Balchin (M.D. Obstetric & Gynaecology); Tanya Doktor discusses topics related to health.
Catch Tanya Doktor on Astro Prima HD (105) and Astro Prima (125): Every Thursday: 9pm to 10pm, Friday: 12pm to 1pm (Repeat)