The Ultimate Parenting Guide
The Number 1 Parenting Magazine
PA&MA is the complete parenting guide for young and new parents. With tips and advices in child-rearing, pregnancy and maternity preparations, PA&MA addresses parenting concerns with topics ranging from breastfeeding, infant care, growth and development of toddlers up to preschoolers.
Digital
Visitors: 2.3 Mil
Page Views: 5.26 Mil
FB: 1.81 Mil
Average FB Reach: 1.13 Mil
IG: 272 K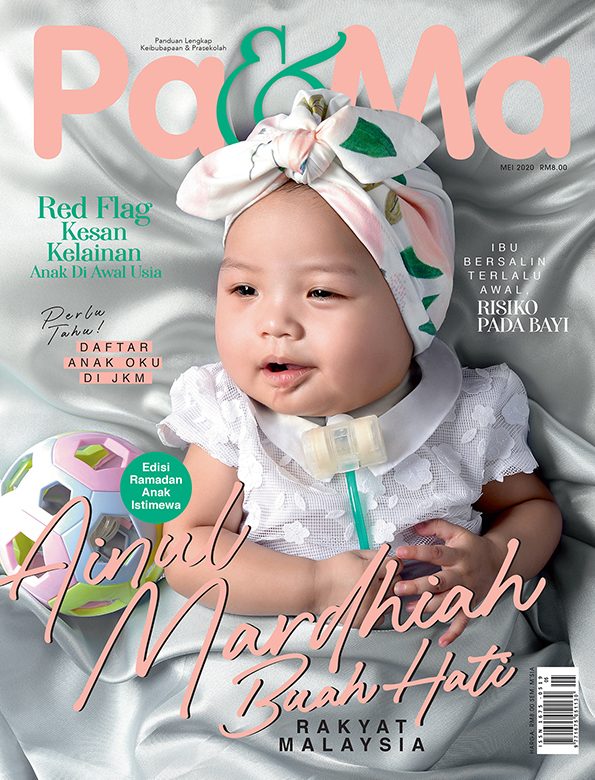 Print
Category: Women's Magazine
Language: Bahasa Malaysia
Target Audience: 25 – 50 years old (female)
Circulation: 60,000 copies
Pa&Ma Journey Bersama Jovianina
Back for it's 8th season, Pa&ma explores the parenting world (this time with Dato' Jovian and Datin Nina). Discussing various topics and issues relating to children and parenting, Pa&Ma also invites experts to provide insights on child health care whilst providing a platform for kids to showcase their talents.
Catch  Pa&Ma Journey Bersama Jovianina on Astro Prima HD (105) & Astro Prima (125), Every Wednesday: 9.00 pm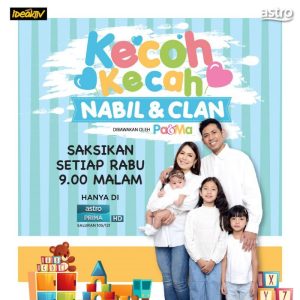 Kecoh Kecah Pa&Ma
Raising children is full of fun, tiring and sometimes challenging experiences. Even celebrities go through every day hurdles in raising their children. Don't believe us? Watch Kecoh Kecah and see how celebrities like Nabil and his family go through their parenting experience.