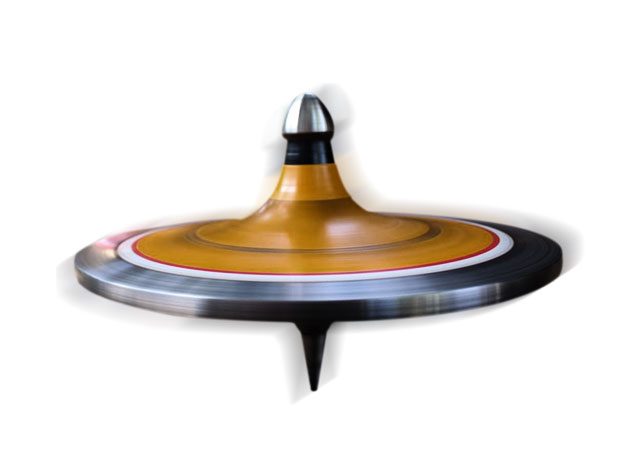 Like our revered Gasing, today's marketers need to be sharp, balanced and have a winning throw. And be ready to repeat that, again and again.
There has never been a more exciting time in the Malaysian marketplace. Energised by a new heartbeat and renewed optimism, Malaysians are in their element: dynamic, world-wise and truly matured.
It is no secret that the world is amazed with us.  The "new order" has also given media back their voice.
In this ground breaking feature, we talk about the Malay market and uncover truths marketers are not aware of, are misinformed, or choose to ignore. Marketers who think addressing the mass market in one massive "shock and awe" approach will be disappointed as new consumer clusters spring up and evolve daily.
While some marketers may see the Malay market as a pain point in their strategies, content and technology are proving a clear roadmap as the happy differentiators today.   Those who "dare to fail" trying are the ones who understand that by breaking down the biggest market, the Malay consumers, in a progressive strategy of winning little by little is the way forward.
The new mantra is cluster marketing multiplied to make up the whole. These value-rich segments need detailed study and application. Eventually, less is more.
When Astro and Karangkraf joined forces to form Nu Ideaktiv, it marked a milestone for the Malay consumer.  Because the combined power of Astro and Karangkarf through Nu Ideaktiv is an opportunity for marketers on a scale never seen before. Localisation is alive and disrupting the ecosystem.
Learn from our local brand heroes who are rewriting the rules as they engage, learn and re-engage every day. Look at who made them famous and rich.  Ask yourself why you keep failing to jump on this bandwagon? Are you shy, wary, or simply overwhelmed with the learning curve?
Nu Ideaktiv is actively pairing the wealth of local content and insights in their stable to brand goals with the power of programmatic technology while listening to the pulse of the consumer.
Astro is in 75% of Malaysian households, serving 23 million individuals on all screens, at home, live, on the go and on demand while Karangkraf has 15 million readers across its print, magazine publications and online media assets.
Bumiputeras (18.5 million) spend up to 70% of their disposable income on household basics, including food, utilities, transport and restaurants, more than other ethnic groups.
Bumiputera monthly household consumption expenditure share in urban areas stands at 51% and Chinese 32%, while in rural areas they command an 80% share, way ahead of all other groups whose share are in single digits.
Working class breakdown is Bumiputera 72%, Chinese 70% and Indians 83
Malay viewers consume a lot of video content online, one in five Malay internet users binge-watched the same drama series or several movies one after another at least once a month.
One in five high-income Malays (household income above RM5000) purchased a product or service online in the past month, with the most popular online purchases being apparel, household appliances and digital electronics.
* Nielsen Consumer & Media View (CMV) January 2017 – December 2017, 10,000 individuals aged 15+ in Peninsular Malaysia.
Source: Marketing Magazine